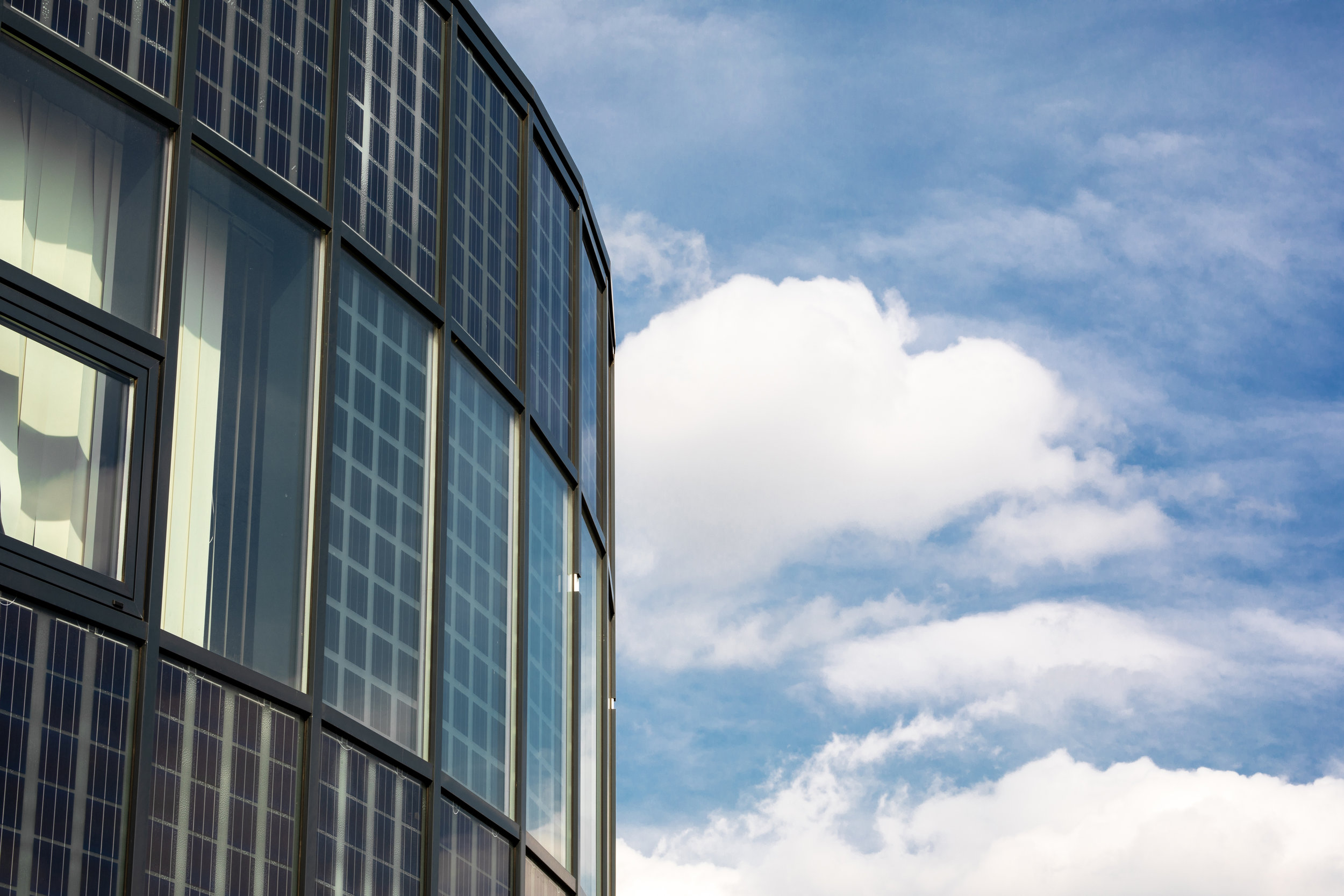 BUILDING-INTEGRATED PHOTOVOLTAICS (BIPV)
Building-integrated photovoltaic plays a major role at the world´s transition to sustainable energy. In this promising and growing field, it is our concern to meet the high requirements of architects and the construction industry by providing a wide range of high-quality products, various installations possibilities, customized solutions as well as outstanding customer service. Moreover, the flexible modules easily conform to the substructure with a module weight as low as 2.5 kg per m2. The sustainable innovation behind DAS Energy modules sets new standards and guarantees high-end products with extraordinary performance and a durable life span.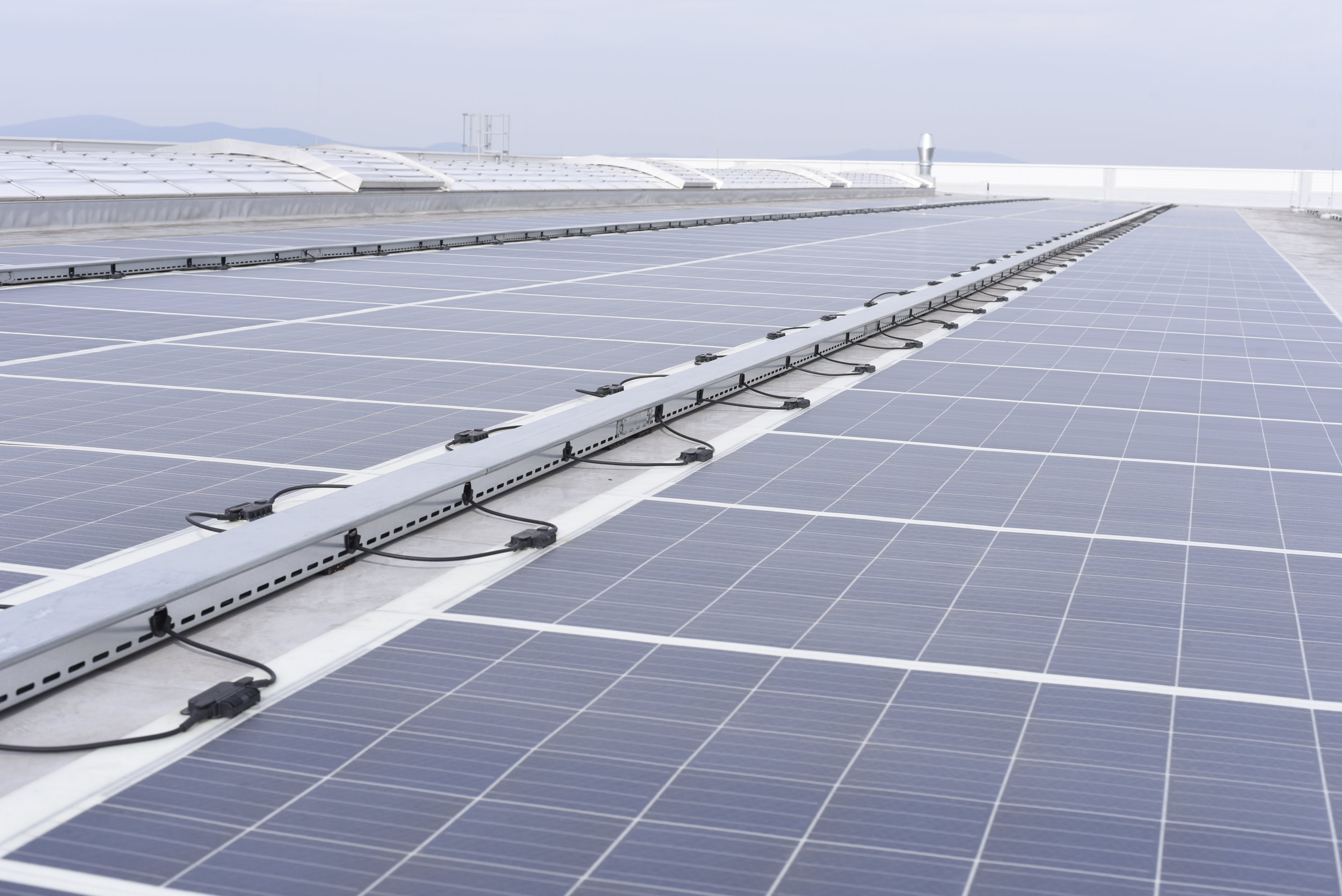 BUILDING-APPLIED PHOTOVOLTAICS (BAPV)
For existing buildings, the use of building-applied photovoltaics is an ideal opportunity to save electricity costs and to make an impact on the world´s transition to sustainable energy. When it comes to installation, there is no under construction needed, therefore the modules can be easily adapted to on-site requirements. No holes need to be drilled into the substructure as our modules can be glued. For existing buildings this is an important factor when it comes to restauration or expansion. The technology used enable both lightweight and flexible application. Thus, the DAS Energy modules can be integrated into modern architecture, as well as used for new buildings and existing buildings with static limitations. Our solar panels can also be screwed, riveted, or mounted onto the substructure using magnets or existing eyelets. The flexible and ultra- lightweight modules ensure that they can be mounted even onto roofs or facades with difficult structural or physical conditions. The possibilities of DAS Energy modules have no limits.