DAS Energy supplies modules in any size up to the 72-cell high-performance module: glass- free, frameless, flexible, ultra- lightweight, easy to mount, reliable and long-lasting.
Our universal Module bends the rules by combining the advantages of both, conventional and thin-film technologies. With this advanced innovation it creates high energy yield and, still stays light and flexible. When it comes to the installation of DAS Energy solar panels, it only takes a fractional amount of time compared to the installation of conventional products. There is no under construction needed, therefore the modules can be easily adapted to on-site requirements. No holes need to be drilled into the substructure as our modules can be glued. DAS Energy modules can also be screwed, riveted, or mounted onto the substructure using magnets or existing eyelets. The ultra- lightweight modules ensure that they can be mounted even onto roofs or facades with difficult structural or physical conditions.
Our anti-reflective, dirt resistant and light catching surface ensures the maximum electrical yield of our modules. By constantly improving the characteristics of our surface structure we are pushing the possibilities of the light trapping effect to the limit. As a result our modules are ideal for the installation on roofs and open-air surfaces where reflection is a drawback, for Example in the surrounding of airports or big cities.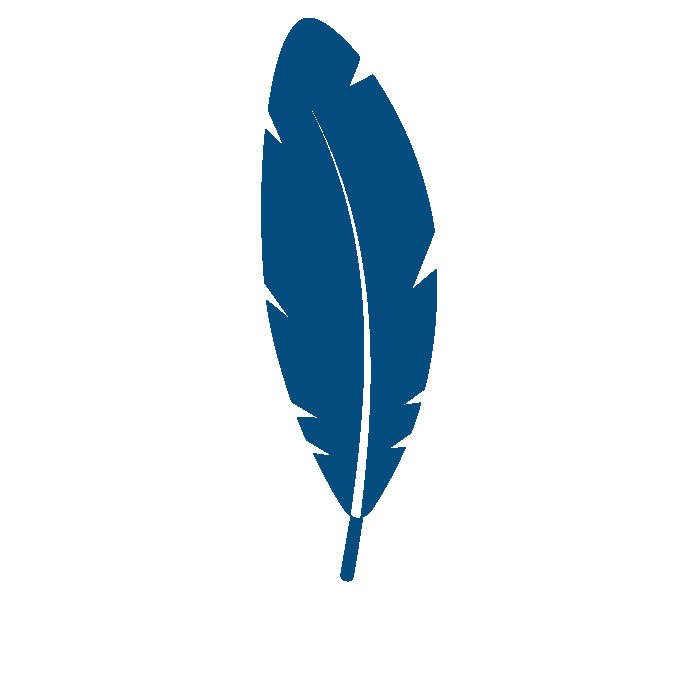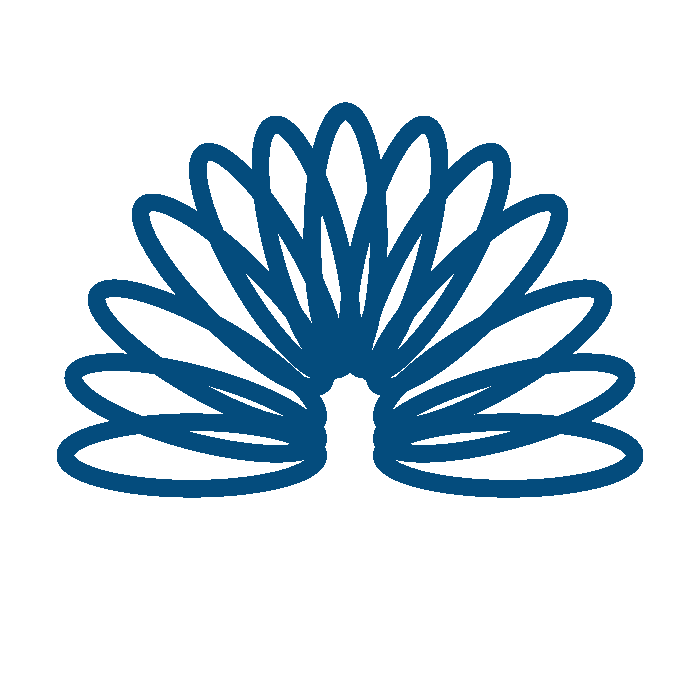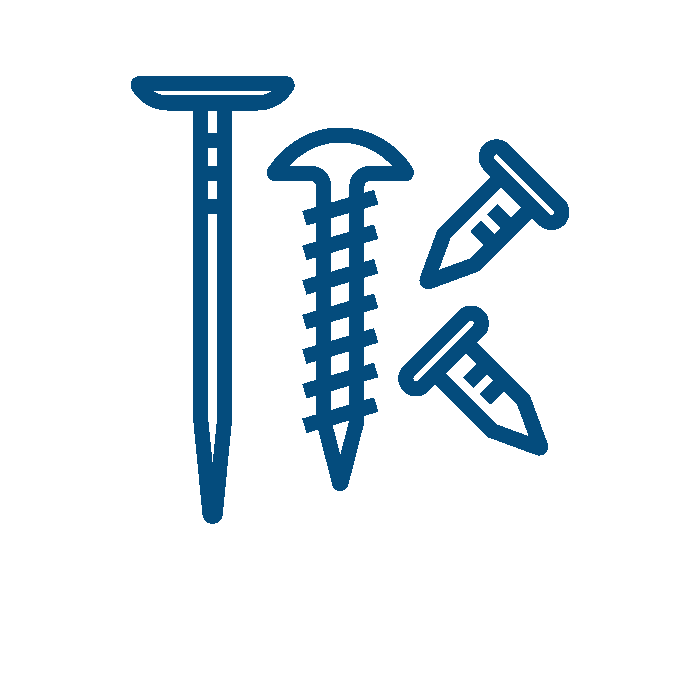 SPECIAL CUSTOMIZED SOLUTIONS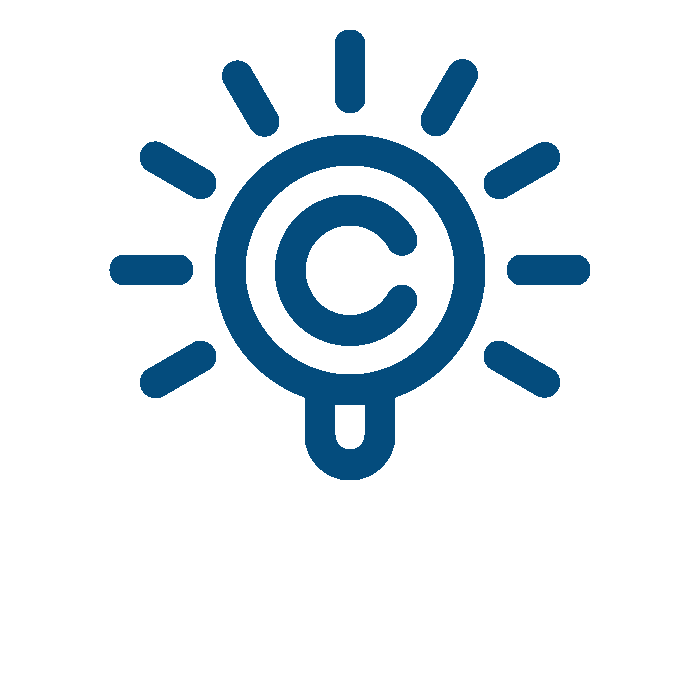 EXTREME WEATHER CONDITIONS